Registration Form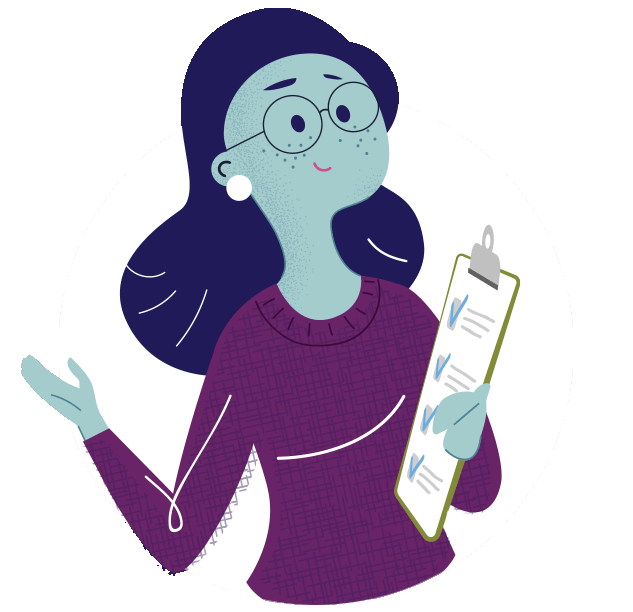 Before Your Start: Visit our Client Area Guide
To start the application process your area DSO has to see if you are eligible. You will need to provide us with documents to prove that you have a developmental disability, live in Ontario, and are 16 years old.
You may call your area DSO or register with us online to begin the application process. When you register online you will be able to securely upload your eligibility documents. You will also receive notifications when your information is being reviewed by your area DSO and receive information on services and supports that are of interest to you.
Please complete the form below.